We Clean - We Care
High quality, Expert, Restaurant Cleaning and Hygiene Management is what we do.
---
It's done with care and attention, that you haven't experienced from a cleaning company before.
Expert Restaurant Cleaning
Restaurant Cleaning is our expertise, you have found the specialists. For 75 years, the family business has been removing grease and grime from Commercial Kitchens. If there is an optimal Kitchen Cleaning method or technique, we know about it and use it. This is why we can offer better results than anyone else.
We do it all
We offer the most comprehensive list of services in the business. Why engage many different service providers, when we can do it all? We can take care of all your kitchen cleaning, from rooftop to floor and everything in between. Equipment or infrastructure getting old and worn out? We can help, we fix and repair too.
Kitchen Hygiene Management
We know your focus is on your menu, your customer experience, your staff performance. Don't let the cleaning get in the way of this. That's why we have developed an innovative, dynamic, Kitchen Hygiene Management program. The goal is to keep your kitchen hygienically deep cleaned all year round, with as little input from you (the manager) as possible.
Government and Large Enterprise Contracts.
Need quality compliance across many sites? What about all the right procedures, policies and protocols in place? Join our growing list of Large Enterprise and Government clients. Our Kitchen Hygiene Management program is tailor-made to meet Large Enterprise performance criteria.
Quality Assurance Guarantee
We guarantee the quality of our work, 100%. We guarantee you won't need our guarantee. Our customers are usually happy with the quality of our work, long before we are. We will rectify and remedy any pre-arranged work you are not satisfied with, free of further cost to you.
Our Results
We get great results, Here are a few examples...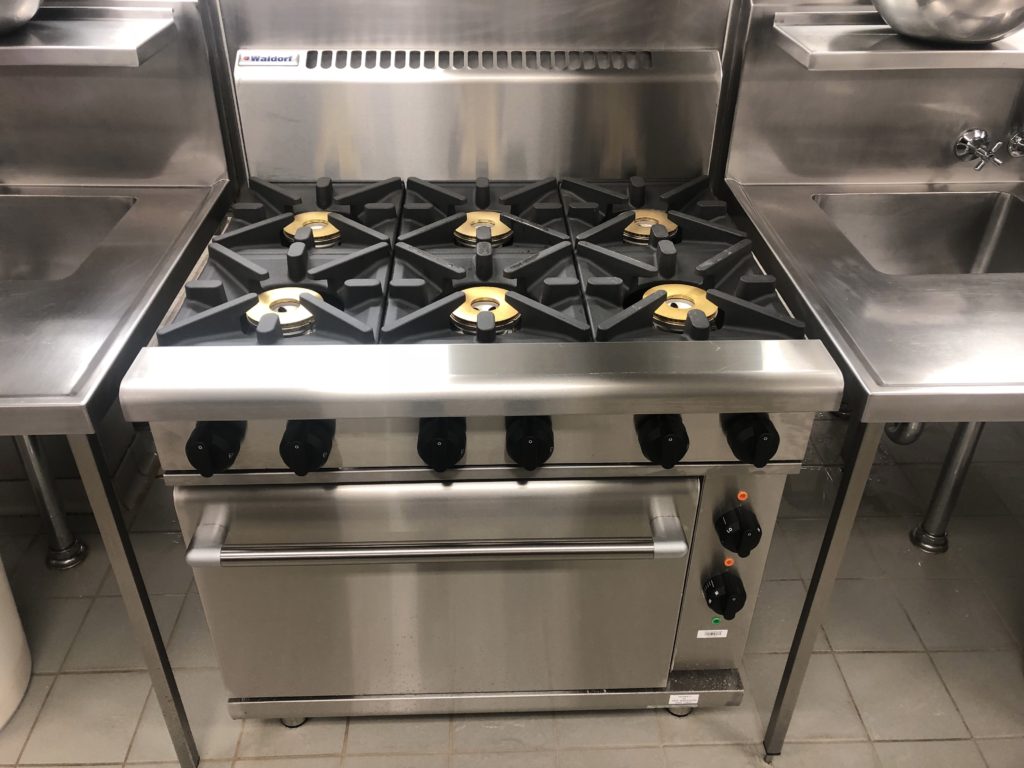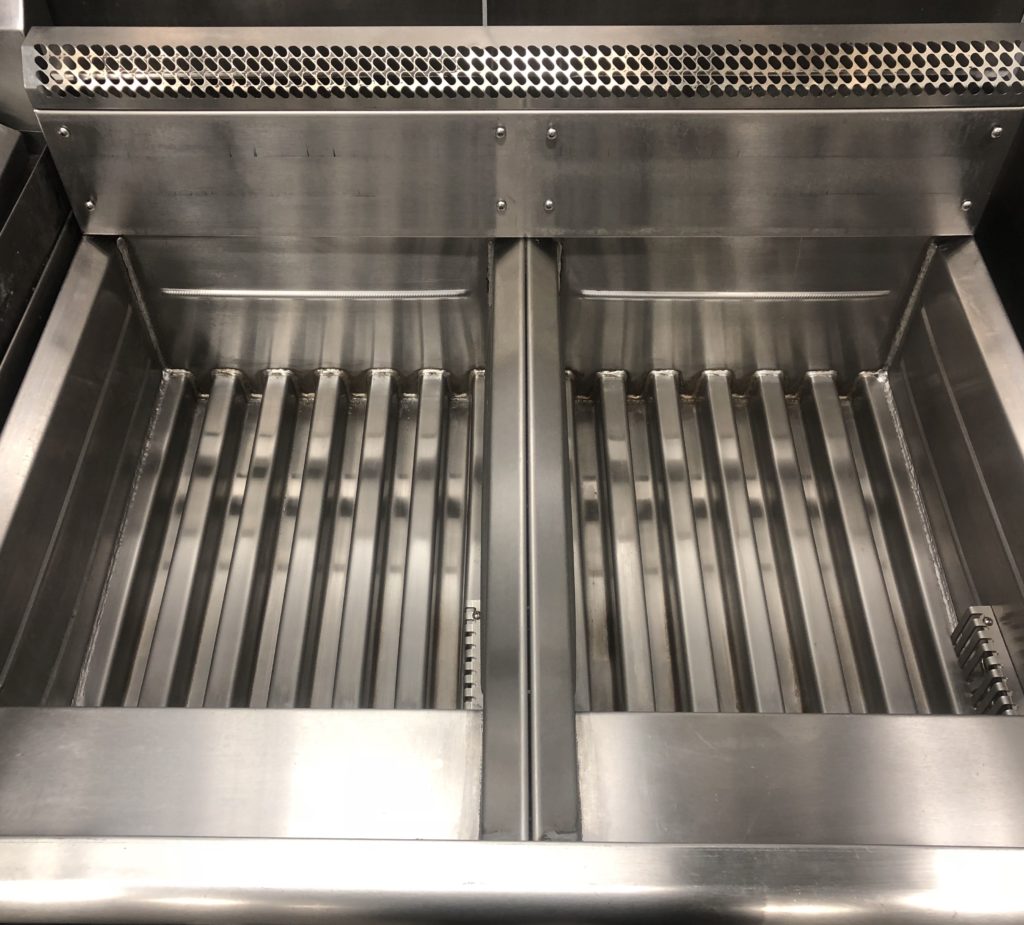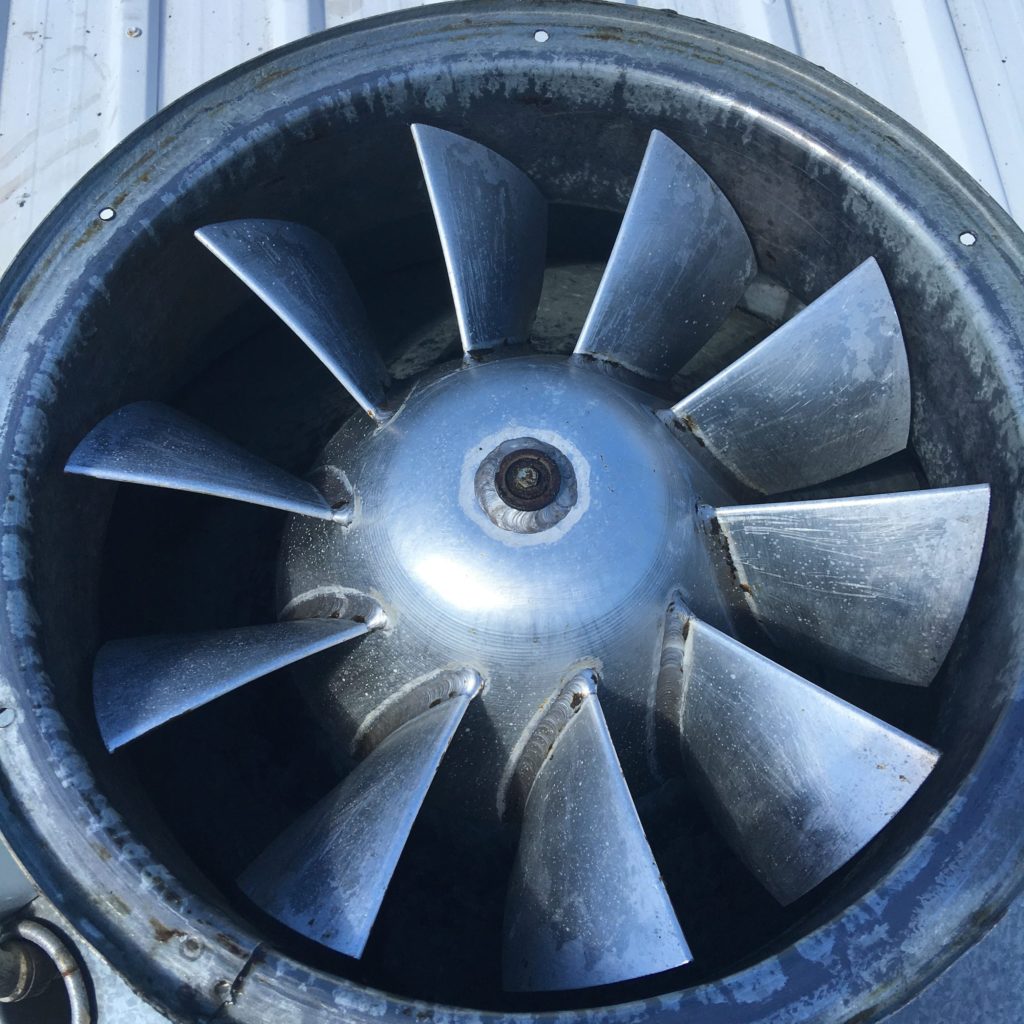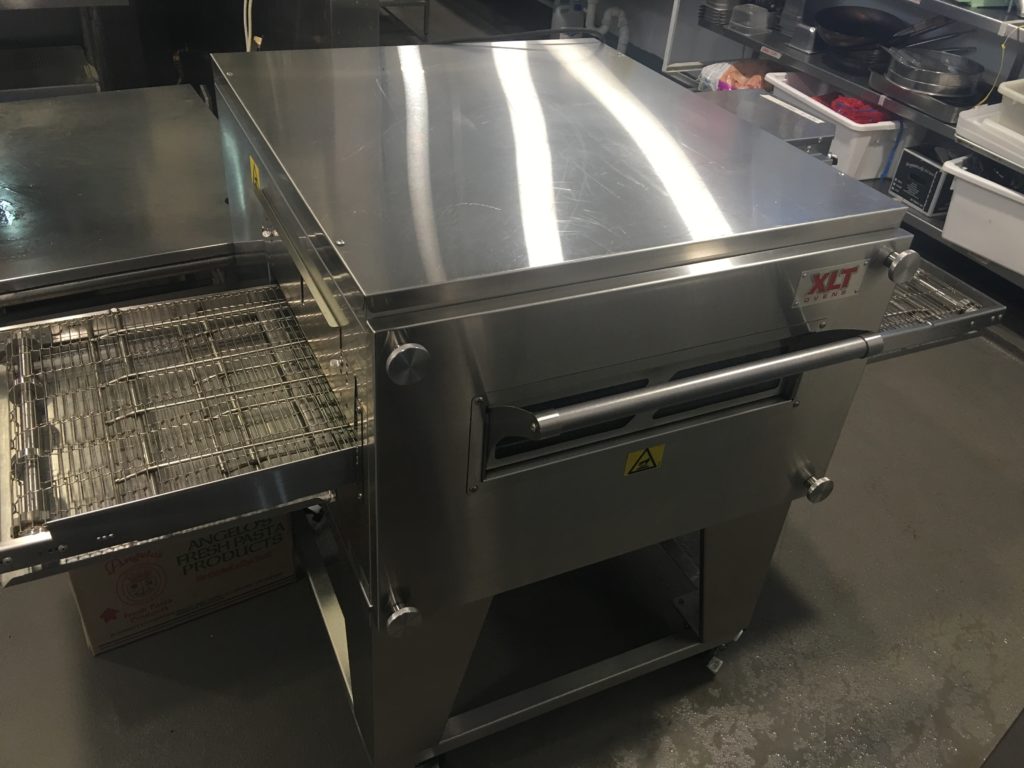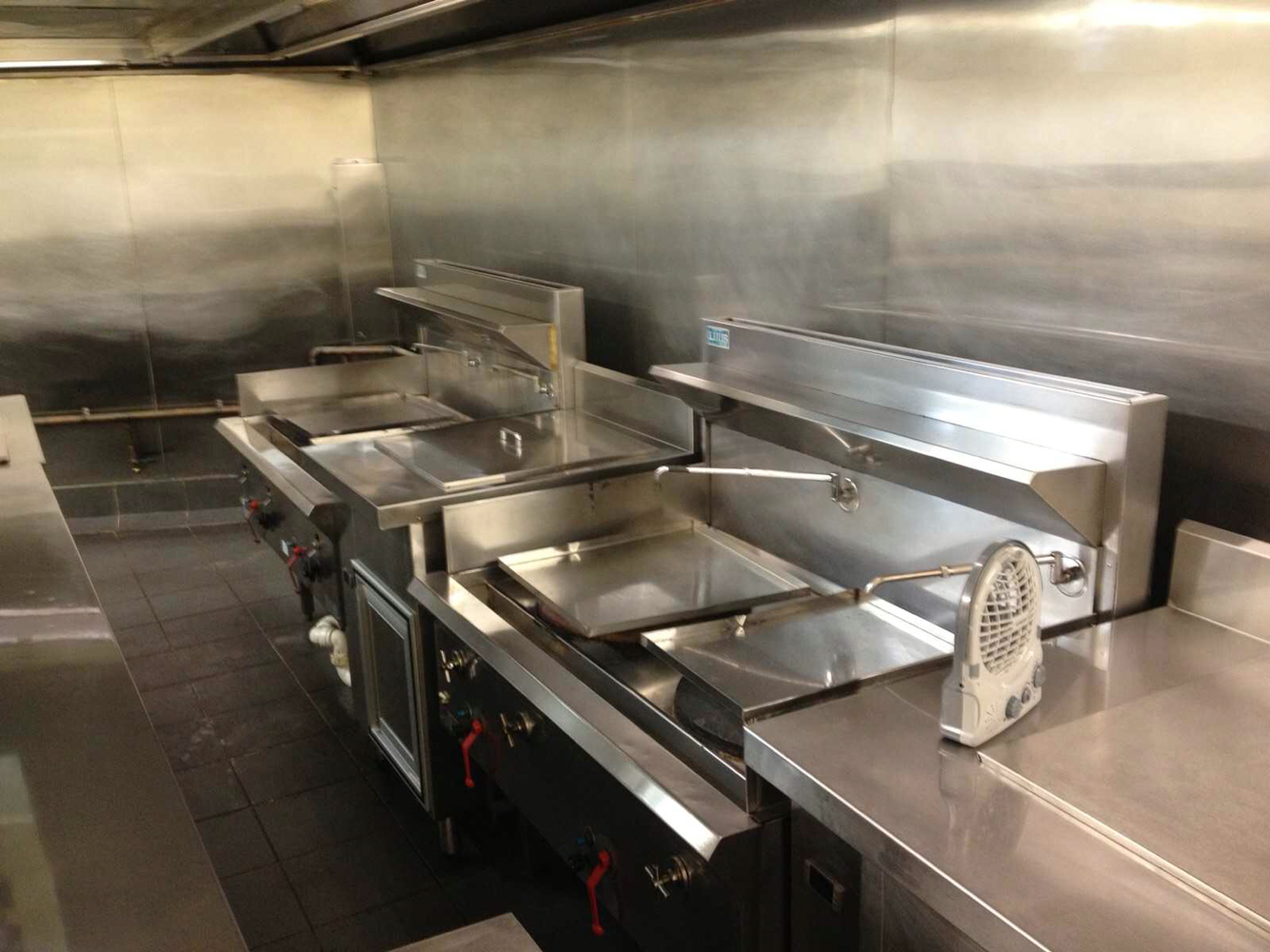 Service Locations
Noosa - Mooloolaba - Sunshine Coast - Brisbane - Ipswich - Gold Coast
‌